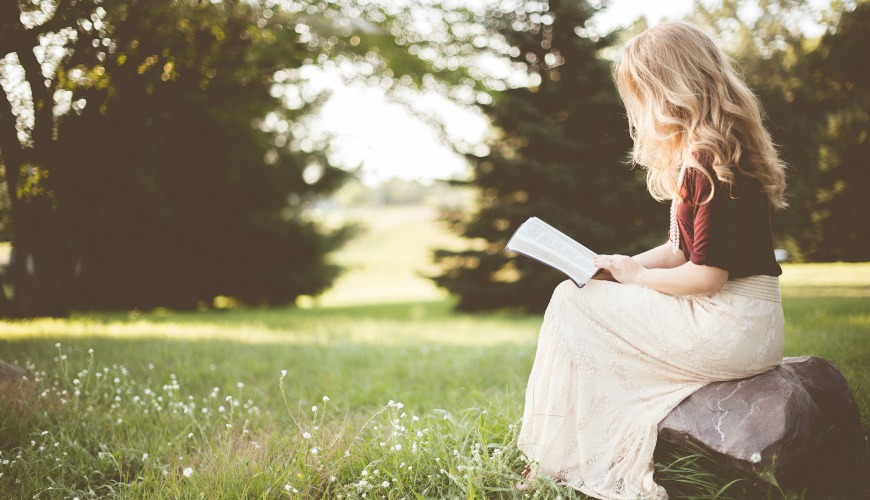 As ministry leaders, most of us have had to create policies and procedures to best carry out ministry. Yet, it is often volunteers that end up enforcing our policies. What do you do when your volunteer is taking the heat for your decisions? Danny Franks suggest these 4 ways to best defend and protect your volunteers.
4 Questions for Smart Decision-Making
Effective leadership requires astute decision-making. Yet, leaders and organizations can become stuck by fear of making the wrong decision. You can learn to make wise decisions despite risks and deadlines with the help of Dan Reiland's 4 questions for smart decision-making.
How The Best Leaders Develop Self-Control
Self control is ninth in the list of fruit of the spirit and often the least favorite to develop. However, leaders without self-control can easily be led astray and derailed. Dan Reiland shares three ways leaders can develop self-control.