OUR STORY
We help women in ministry leadership be the leaders that God has created them to be. Author and speaker Jennifer Rothschild founded womensministry.net to serve women's ministry leaders by equipping them in their multi-faceted role. Over time, we have evolved to a website that provides ideas, tools and resources for ministry leaders, equipping women of all ages to effectively lead in ministry.
WHAT IS MEMBERSHIP?
We love providing resources for ministry leaders! And members of the free womensministry.net Leadership Library get the opportunity to take their ministry leadership development to the next level.
As a member, you can learn from the experience of fellow women in ministry leadership and discover helpful tools and resources specific to your ministry role. We've worked with numerous ministry veterans to give you content that includes event ideas, leadership development resources, plus templates and samples for download. Additionally, you can engage directly with women leaders within the community on the Member Forum.
Are you a ministry leader? Click here to get started with a free Leadership Library membership.
Jennifer & Phil Rothschild
Founders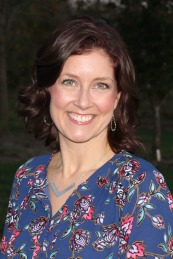 Denise Alvarez
Executive Director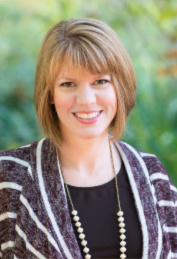 Bobi Ann Allen
Content Coordinator
Valerie Lawrence
Member Care Team
JOIN TODAY
If you are a woman in ministry leadership, including women's ministry, join hundreds of fellow leaders who are being equipped daily as members of womensministry.net.
Becoming a member is simple. Click here to learn more about the tools and resources available to members and how you can start accessing member-only resources today!