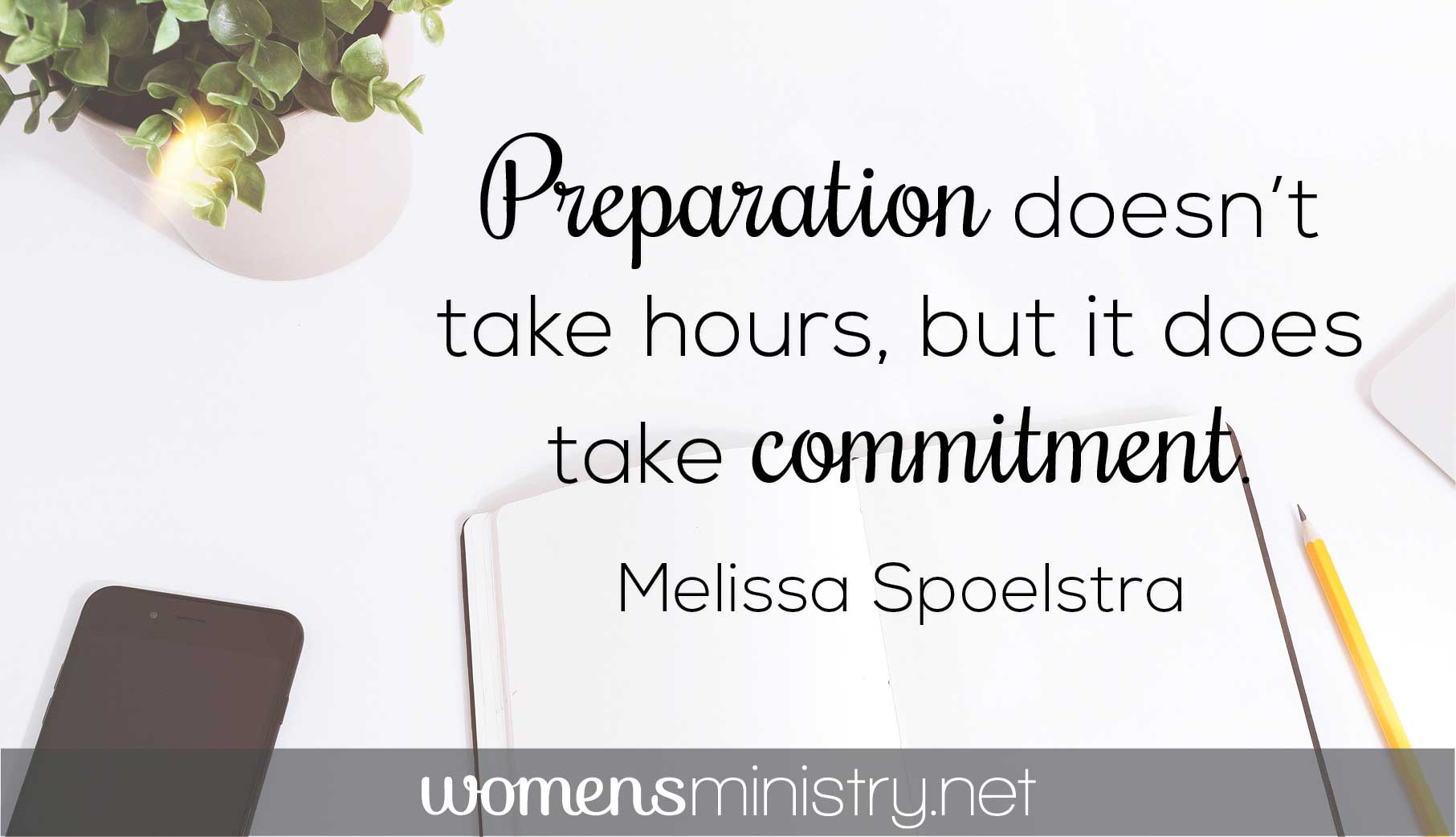 Do you know that feeling when Bible study is in two days and you haven't even finished the homework, much less prepared for the group session? We've all been there.
I sense my lack of preparation when I'm teaching Sunday school, leading Vacation Bible School or facilitating discussion in my women's Bible study group. I'm hurried, scattered and less confident when I haven't dedicated the proper time for preparation.
It doesn't take hours, but it does take commitment.
Many years ago I was asked to lead a segment on teacher training for a group of Vacation Bible School leaders. I remember asking the Lord, "What are the most important things to remember when we handle your Word to teach?" As I sat listening, He gave me a process I refer to as "S-S-S" that has stuck with me through the years. It looks like this:
Savior. Know your Savior. We must spend time talking, listening and staying closely connected with Jesus in order to lead well. As we intentionally keep our walk with Him close and vibrant, we can then hear His voice about how to structure our lesson, what questions to ask, and which verses in His Word to focus on.
Story. Know your story. Though God has been gracious to me when I have winged it, I feel the most freedom with God's truth when I have prepared thoroughly. Try not to cram in multiple days of homework at one time. Let it sink into your soul by reading curiously and slowly. Go back to areas that especially strike you and allow God to use His Word in your heart and mind so that you can teach with authenticity. Women can tell when you are flying by the seat of your pants.
Students. Know your students. Who are these people God has given you to shepherd? Are they struggling with finances, relationships, or body image issues? Are they mature Christ-followers who need to be challenged to go deeper in their study of God's Word or seekers who need extra explanations about where the books of the Bible are located? Most likely, you will be teaching to a wide range of backgrounds as well as emotional and spiritual maturity levels, and you will need God's wisdom and guidance to inspire them.
By taking the time to check yourself with the S-S-S acronym, you can confidently allow God to use you to make disciples as you open His Word to teach.