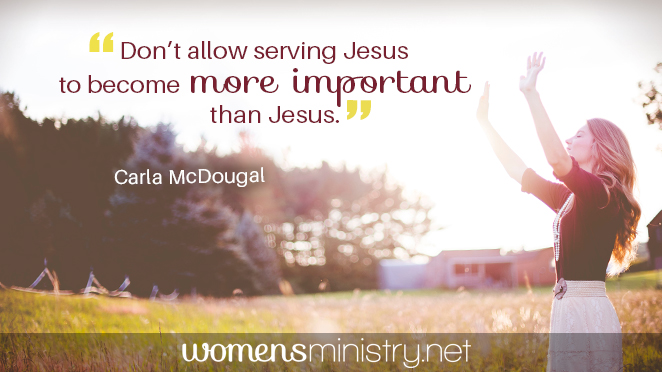 Deep within is the need to compete. God designed us with a drive to accomplish.
Before God created the heavens and the earth, Satan displayed his competitive spirit to a fault. Satan's beauty, splendor and position as the archangel became his focus, which soon led to his demise. He burned with a desire to take God's place and sit on His throne.
As a result, God cast Satan and his angelic followers out of heaven. Satan's pride and desire to be "Number 1" got the best of him.
Since that time, Satan tempts believers in Jesus to follow suit. In Genesis 3:5, the serpent, Satan, challenges Eve to compete with God when he says, "For God knows that in the day you eat of it your eyes will be opened and you will be like God, knowing good and evil". Sadly, she took the challenge and fell into Satan's competitive trap, changing the eternal course of mankind forever.
Is competition bad?
In the New Testament, 1 Corinthians 9:25 says, "Everyone who competes in the games goes into strict training. They do it to get a crown that will not last, but we do it to get a crown that will last forever."
Healthy competition is God-given. Just as Hebrews 10:24 calls us to "spur one another forward to love and good deeds," we as believers are called to encourage one another in making a difference for the Kingdom of God.
In ministry, competition becomes destructive when our focus shifts from Jesus to our own ministry accomplishments. Nothing is new under the sun. Jesus' disciples fell into the competition trap.
Immediately after the last supper, an argument arose among the disciples about who should be considered the greatest.
Just imagine their conversation. One of the disciples under his breath says, "Because of me, over a thousand people experienced Jesus feeding the multitudes. I should be in the running for being considered the greatest disciple."
Then Peter rises up and says, "Hold it, I was the one who walked on water while all of you sat in the boat. I should be the greatest disciple."
Jesus quickly set them straight by reminding them that serving Him is not a competition. (Luke 22:24-30)
Sadly, church leaders and ministry teams can easily fall into the competition trap. When this occurs, comparison becomes the plumb line. The enemy often tempts us to believe our ministry success is proven through Bible study attendance, financial giving and the praises of others. Within the walls of the church, ministries often compete against one another causing dissension, arguments and bitterness.
How to Avoid the Competition Trap
How can ministry leaders avoid falling into the competition trap? Consider adopting the following for your ministry team.
Prayer Team – Ask God to rise up a group of women who have a heart for praying over the ministry. A prayer team is vital to the health of the ministry.
Priorities – Don't allow serving Jesus to become more important than Jesus. Serving in ministry should always be a byproduct of loving Jesus with all your heart, soul, mind and strength.
Partnerships – Develop relationships with other ministry leaders within your community. The temptation to compete will subside as you connect with and pray for one another.
Now it's your turn. Share other ideas you have for avoiding the competition trap in the comments below.
GIVEAWAY: This week's giveaway is for everyone! Discover how building relationships with your church leadership will also help you avoid the competition trap. Learn how in this free ebook from womensministry.net.